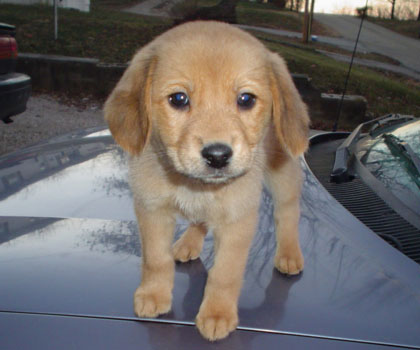 Here's a really cute photo for my second submission. Hope you enjoy this one.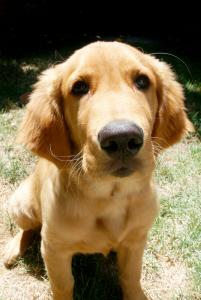 Here is my first cute puppy photo submission. Look for more to follow.
Welcome to the first blog for puppies and puppy photos. I'll be featuring photos of cute puppies on a regular basis. So come back often and check out the my latest photos.